What is Street-Smart recruiting? Backed by more than 20 years of experience, Street-Smart Recruiting is about knowing what's going on in our target industries and putting it to work for our clients and candidates. Our sweet spot is medical devices, with a specialization in the ophthalmic space (both device and pharma). Street-Smart Recruiting is also about understanding what's important to our clients and candidates and understanding the reasons why. Finally, Street-Smart Recruiting is about getting darn good results and making sure our recruiting process is understood and our communication are clear and honest.
Meet Robert Natowitz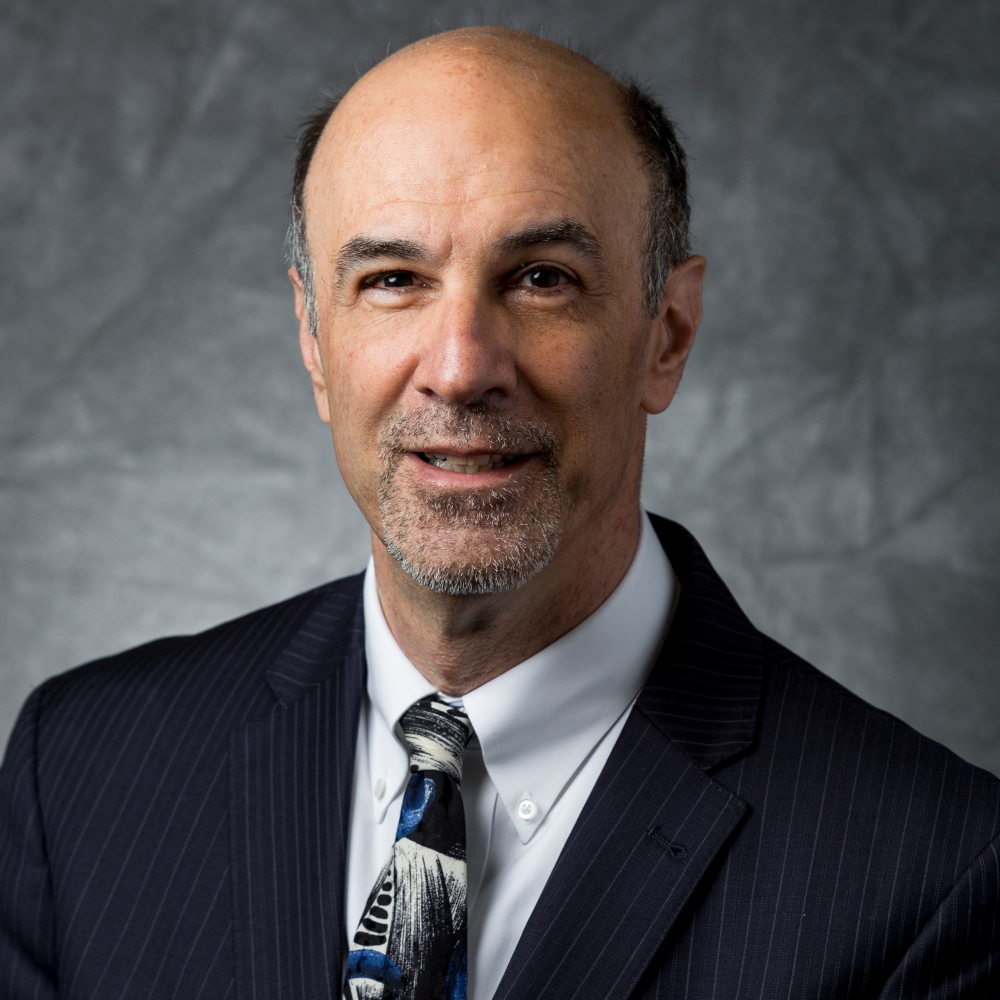 Robert Natowitz is Executive Recruiter and Principal of Ideal Search Services LLC, based in Atlanta, GA. He is recognized as a "street-smart" recruiter in the medical device field, with a subspecialty in Ophthalmics.
Robert founded Ideal Search in 2006 and is accountable for the full life cycle recruiting process. His responsibilities include business and client development, offer negotiation, and acceptance.
With more than 20 years of recruiting experience in the United States and Canada, Robert is a trusted partner to company management. He has made placements throughout his target industries ranging from startups to Fortune 500 companies, including staff and executive level assignments.
Fast Facts
20 years' experience recruiting in the medical device space
Recruiting cycle from assignment to accepted offer averages 45-60 days
More than 75% of candidates are still on the job after 4 years
Discreet confidential search services
Utilizes proprietary candidate database
Power LinkedIn user
Traditional and social networking recruiting tools
"Ideal" Origins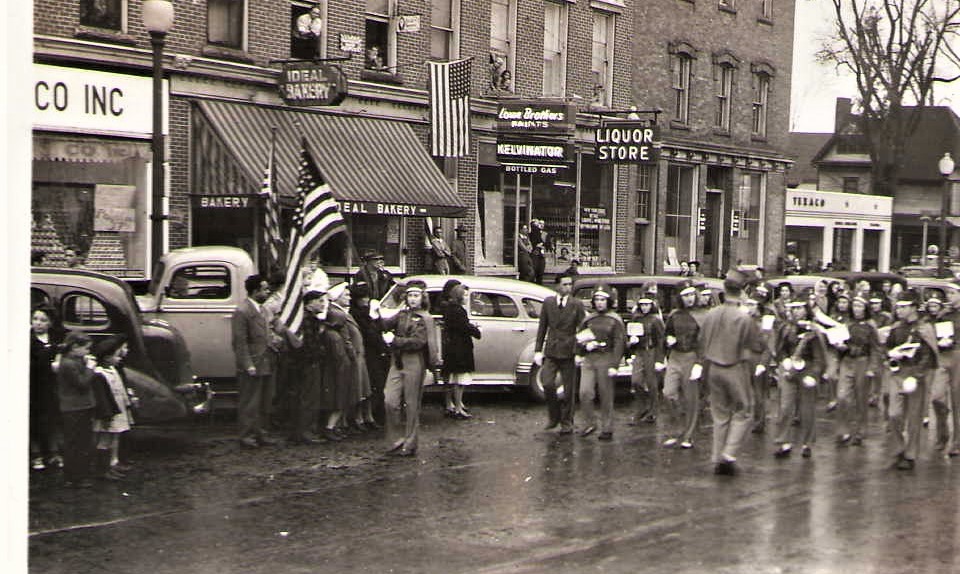 Robert earned his creds early on the sometimes mean, but usually just snowy streets of Potsdam, NY. Robert's grandfather Bernard learned the art of baking as a 13 year-old apprentice in Vienna. He brought his craft to the USA and in 1936 opened the acclaimed "Ideal Bakery" on Market Street in Downtown Potsdam. Working with Robert's Dad, Herman, "Bernie" worked long hours to support the family and to keep the locals supplied with donuts, cookies, pastry, and cakes.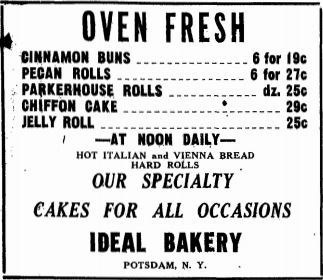 Fast-forward 70 years and Ideal Search Services LLC is established by Robert in honor of the family business. Robert, much to the chagrin of his cousins, is the sole guardian of the hand-written notebook which contains Ideal Bakery's original recipes